Social Issues
By Moe Thuzar* Despite the shortcomings of its healthcare system, Myanmar's initial response to the COVID-19 pandemic seemed cautiously optimistic.
Science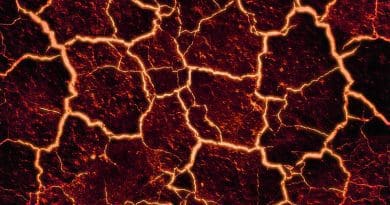 Lava samples have revealed a new truth about the geological make-up of the Earth's crust and could have implications for
Health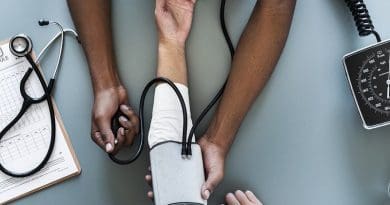 In almost all recent polling, voters say health care is their number one concern. They also trust Democrats more than Republicans on the issue.
Religion
"Under the guise of the defense of traditional values," Aleksandr Soldatov says, the Putin regime is reviving "the worst traditions
Technology
The novel design for a next-generation diamond sensor with capabilities that range from producing magnetic resonance imaging (MRI) of single
Entertainment
La Liga President Javier Tebas believes that Real Madrid have enough money to sign both Erling Haaland and Kylian Mbappe.